Let our experienced roofing technicians install your commercial roof flashing with attention to detail.
One of the main purposes of a roof is to protect the structure from the elements, including rain, hail, or snow. To do so, a roof needs to be designed to prevent water intrusion. Commercial roof flashing helps to accomplish this. Made of a thin, flat piece of metal, commercial roof flashing directs water away from seams and joints in a roof to prevent the water from entering openings and causing serious moisture damage as a result. With such an important role to play, it is imperative that commercial roof flashing be installed correctly, and we are just the team to do it at Roofwise.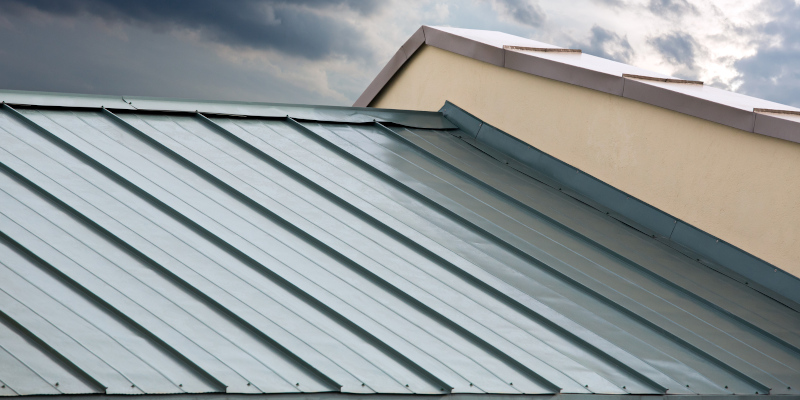 Our roofing company installs commercial roof flashing for all kinds of businesses in Apex, North Carolina and surrounding areas. As an Unlimited General Contractor, we have the skills needed to handle the job in the proper manner. Our technicians work with attention to detail while installing flashing around exterior walls, chimneys, and roof valleys and always follow safety precautions to prevent accidents. We are confident not only that your roof will perform well after we have done our job but also that you will be pleased with our high-quality workmanship and customer service.
We strive to exceed expectations when we install commercial roof flashing. You can count on us to communicate honestly with you, provide results in a timely manner, and offer the best value. Get in touch today to schedule your commercial roof flashing installation or learn more about our services. We look forward to assisting you.
---