Our commercial roof inspections will give you peace of mind.
Having a solid roof over your head is an essential part of keeping your business safe, but it can be easy to put off a roof inspection until it's too late. Getting regular commercial roof inspections in Apex, North Carolina can give you peace of mind while helping you avoid larger expenses later on.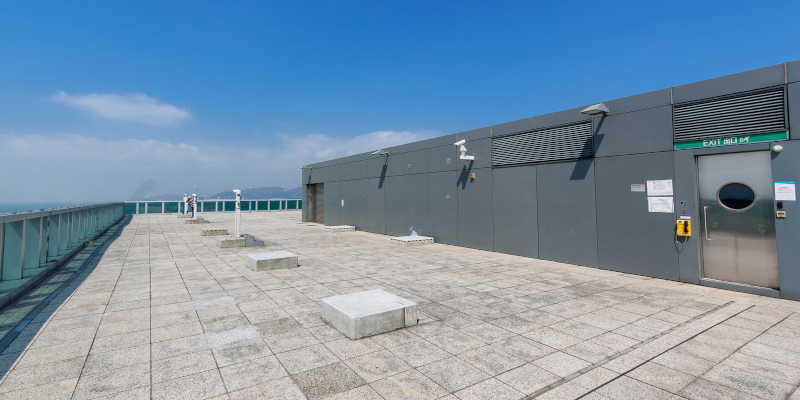 It's recommended that commercial roof inspections be conducted annually in order to:
Catch potential issues early. Regular inspections can help identify potential problems before they become major issues, which can help you save time and money in the long run.
Extend the life of your roof. Finding issues early can also help your current roof last longer, saving you from the expensive and time-consuming task of replacing your roof prematurely.
Maintain compliance. Commercial roof inspections are often required by certain insurance companies in order to keep your building insured. Regular inspections can also make sure your building is up to code with local regulations, too.
Maintain warranty compliance. If your roof is under warranty, getting regular inspections will ensure that you won't need to pay for any repairs needed in case something gets damaged.
Keep energy costs low. If you regularly maintain your roof, it can help reduce energy costs and improve energy efficiency within your building.
Getting an annual commercial roof inspection should be a priority for all business owners. If you're looking for a trustworthy and reliable professional to do a complete inspection of your roof, reach out to us at Roofwise today for more information!
---