Know when commercial roof replacement is needed for your business.
No matter how well you take care of your roof, there will eventually come a day when it becomes more cost-effective to completely replace the roof instead of patching up problem areas here and there. Although getting regular commercial roof inspections will help you get the most out of your current roof, there are some telltale signs that you can look for to determine if it may be time to replace your roof altogether.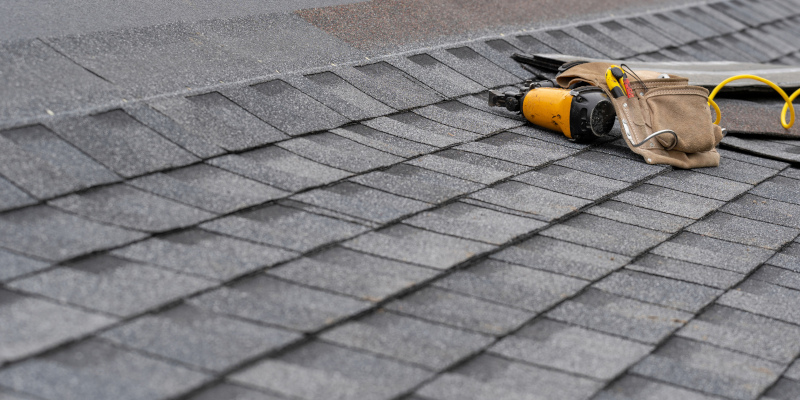 Before you get another inspection, investigate your building for these symptoms to see if commercial roof replacement might be an essential expense for your business this year:
Sagging. If water can't properly drain off your roof, this can lead to areas of sagging or drooping. Not only is this unsightly, but it can also cause leaks inside your building, compromise its structural integrity, and lead to other serious problems.
Water damage. If there's noticeable water damage seeping through the walls or ceiling of your business, you should contact a roofing contractor as soon as possible. Depending on the severity of the leak, a large portion of your roof may need to be replaced.
Loose or worn out roofing materials. Over enough time, roofing materials can become dislodged, discolored, or worn-out due to constant exposure to the elements. If there are several loose shingles or thinning roofing materials on your building, this is one of the most obvious signs that commercial roof replacement is necessary.
Bubbling or blistering. When a roof traps excess air or water beneath the roofing membrane, this can lead to a bubble or blister-like appearance. Sometimes, these blisters can be repaired, but recurring issues might be a sign that the entire roof needs to be replaced.
If you're searching for trustworthy commercial roof replacement services in the Apex, North Carolina region, reach out to our professionals at Roofwise. We can answer any questions you may have about choosing the right roofing for your commercial building and schedule a time for one of our advisors to take a look at your property.
---