Protect your business from leaks with our roofing services!
As a business owner, you have a lot on your plate. When you're trying to increase profits and manage your company, the last thing you want to deal with is a leak in your roof. However, it may feel like something that is out of your control. The good news is that there actually are preventative measures you can take to avoid this issue; specifically, you can make sure there is flat roof coating on the roof at your place of business.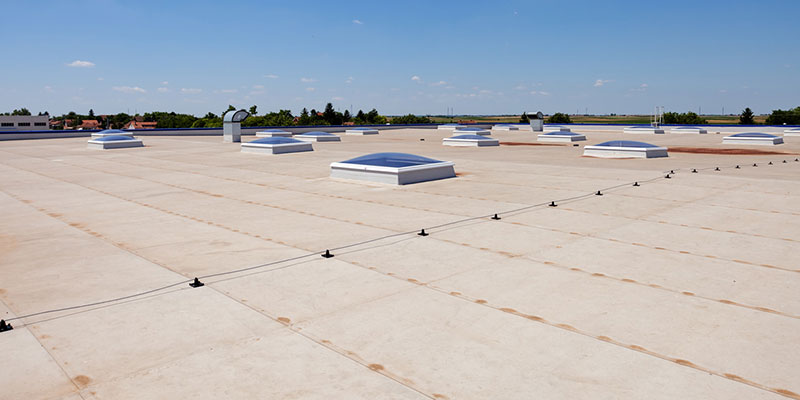 What is flat roof coating? Simply put, it helps seal any cracks in your roof while adding a layer of protective material to keep the roof safe and secure. This first and foremost helps prevent leaks during the rainy months, but there are actually some other benefits of flat roof coating as well. One of these benefits is that this coating can be reflective in nature, helping keep the heat out during the warm months. In addition, a shiny new coating can be a refreshing sight on your building, keeping your business feeling fresh and vibrant.
We here at Roofwise want to help you and your commercial building look and feel as good as new. We are happy to give you an estimate and offer advice about your flat roof coating options, and we know you can trust our services. You don't want to suddenly have to replace your roof, and a regular flat roof coating can help you avoid that. Give us a call today, and we'll help you have a roof you can trust.
---