Our top-notch roofing services will keep your building safe and secure.
The average American will only need to replace their roof maybe once or twice in their life. As a result, most business owners don't know what essential steps they should take to keep their building's roof intact – in fact, many don't even know about the options they have available. At Roofwise, we believe a secure roof is a valuable investment. We offer industrial roof coating services that will protect your building year-round.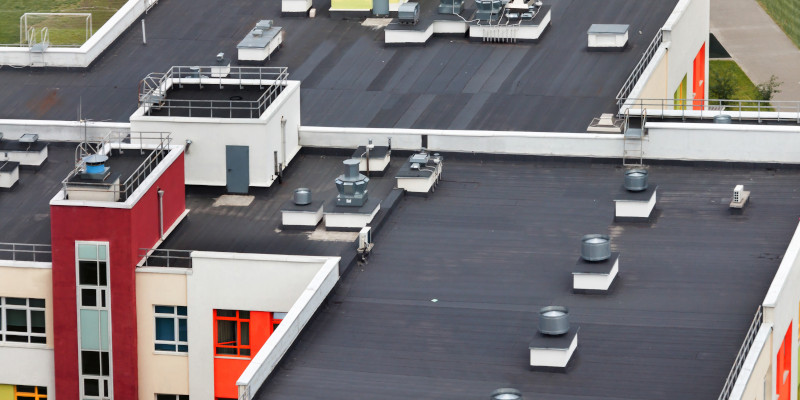 You may be wondering what an industrial roof coating is, or you may be curious how it will benefit your business. When we coat roofs, we cover them with a protective sealant that will not only help plug up any cracks, but will also help prevent cracks or leaks in the future. This has obvious benefits during the storms that frequent the Apex, North Carolina area, but there are other benefits as well. This coating can reflect the heat away from the building during the summer, saving your business money on air conditioning, and it can simply make your building look nicer.
You can trust us to take care of your industrial roof coating. We are GAF Master Elite certified, which is the highest certification in the roofing business, and we are also a certified Green Contractor. We will be sure to provide the highest quality of service to your business, so give us a call today and protect your roof from any potential damage with an industrial roof coating.
---