We'll help you with every step of your roof repair.
Roof damage can feel overwhelming – and for good reason. It's rarely expected, and it can be frustrating to navigate your homeowner's insurance. Here at Roofwise, we want to help homeowners in the Apex, North Carolina area with whatever we can along the way in the process. Not only are we happy to provide the highest quality of roof repair, but we also will help you understand your roof damage insurance claims and make sure you are getting the services you pay for.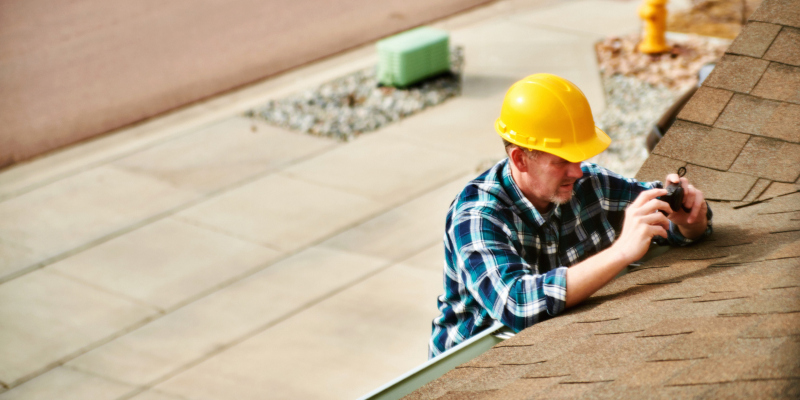 We pride ourselves on our Master Elite certification for roofing, meaning we are absolute experts in roof repair. We are also certified as Green Contractors, so you can rest assured that you won't have to deal with irresponsible cleanup. We believe in providing the best value to our clients, and we always put quality first when repairing your roof.
You may be intimidated by the insurance process – and that's okay! We're happy to help you understand your roof damage insurance claims, and we want to help with whatever paperwork or process is needed to utilize your insurance savings. Many homeowners haven't needed to use their insurance before, and we have the experience to help you navigate this tricky process.
If inclement weather had paid the price on your roof, let us come and help you. We'll be sure to fix the problem, and we'll work hard to help you get the most benefits out of your roof damage insurance claims. Give us a call today!
---