Need your roof restored? We provide the best value for your money!
There are plenty of homeowners in the Apex, North Carolina area who have never needed a roof restoration before. For most people, it's a job that you only face maybe once in your life. But eventually, every home will need to have a roof restored to its former strength. When that time comes for you, know that you can trust our team a Roofwise to take care of the job for you.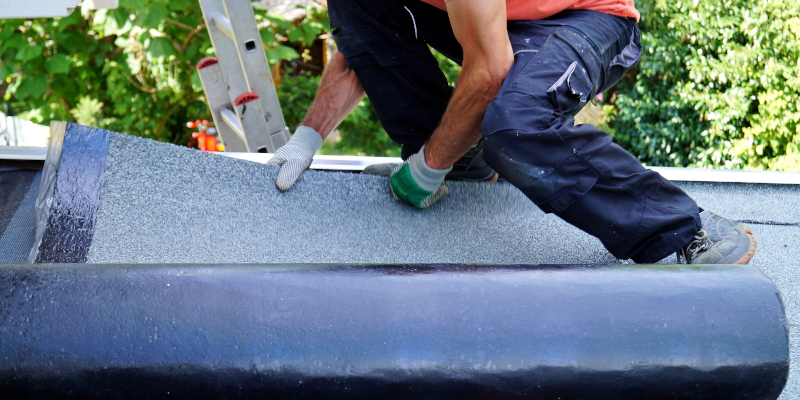 At Roofwise, we are uniquely qualified to help with your roof restoration. Not only do we have the highest certification in the business (a GAF Master Elite Certification), but we also take great care to keep your home safe and secure throughout the process. We are dedicated to protecting your plants and home from debris and have invested in a debris management system that will keep possible damage away from your home.
At Roofwise, we believe wholeheartedly in honest and trustworthy service, and we never cut corners. You can be sure we will prove our worth to you as we work on your roof restoration. We have specialized equipment that you won't find at any other roofing company, including our equipter, a machine that will help us remove debris and clutter from the job in a quick and eco-friendly manner.
We also provide a detailed warranty unlike any other. If you are in need of a roof restoration, give us a call! We are not only happy to help you with the restoration itself, but we'd also love to speak with you about how to get the most out of our services and enjoy a safe roof for years to come.
---