Give your roof the protection it needs with the right roof coatings.
Your roof, whether it is commercial or residential, plays an important role in the safety and security of your home. A safe, strong and sturdy roof is an essential component of a solid structure, and we here at Roofwise would like to ensure that your roof is in tip-top shape with our variety of services, including roof coatings.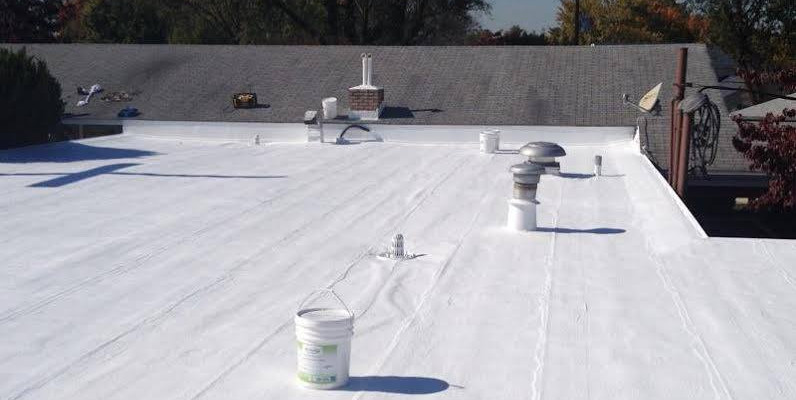 Roof coatings are a great way to help your roof provide the protection that your home or commercial property requires. Often applied in the form of a fluid, this protective coating quickly hardens into a strong yet thin layer or coating. Roof coatings are designed to expand and contract while keeping their shape, which also ensures that you don't need to worry about gaps in protection.
In addition to aiding in the protective properties of your roof, roof coatings are a great way to make your property feel more comfortable inside. Because roof coatings often have elements in them that will reflect the heat, you won't need to utilize your air conditioning to quite the extent that you normally would, saving you money during the hot Raleigh, North Carolina summers.
If you have been thinking about roof coatings, our team would love to show you the options that are available to your residential or commercial property. We offer different options for different types of roofing materials, and can help you find the ideal coating for your property. For more information about our variety of roof coatings, please contact us for a free quote today.
---
Similar Services We Offer: