Restore your roof before completely replacing it.
Most asphalt roofs last approximately 20 years. But this timeline varies depending on factors like the specific materials used to construct your roof, weather conditions in your area, average exposure to sunlight throughout the year, and more.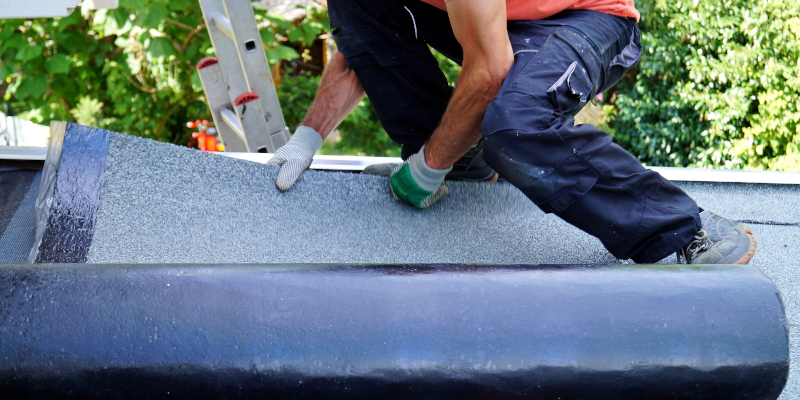 When your roof approaches that 20-year mark, you'll want to have one of our qualified roof inspectors from Roofwise come out and check for rot, water damage, possible mold, dipping, holes, missing shingles, and gutter clogging. At this point, we can let you know if you should proceed with a complete roof replacement or move forward with roof restoration.
In many cases, you can restore your roof instead of replacing it, but this depends on the problem. Restoring a roof typically involves fixing or patching up a smaller issue. If the problem with your roof is much bigger, you're simply prolonging the inevitable – calling us back to come and replace your roof.
Roof restoration is more affordable than replacing your roof, and it can extend your roof's lifespan for several years, depending on your roof's current condition. Although highly situation-specific, we often recommend restoration over replacement after fire damage, water damage, hail damage, or high wind damage when parts of the roof sustain damage, but most of the materials remain salvageable and in decent condition.
Extend your roof's lifespan and enhance its ability to withstand damage from exposure and the elements with roof restoration. Find out more about what this process entails and how we handle the restoration process at homes in the Raleigh, North Carolina area by scheduling an assessment with us today.