When you think of roofing companies, you might think of roof repairs and replacements, but there are so many other services that we have to offer.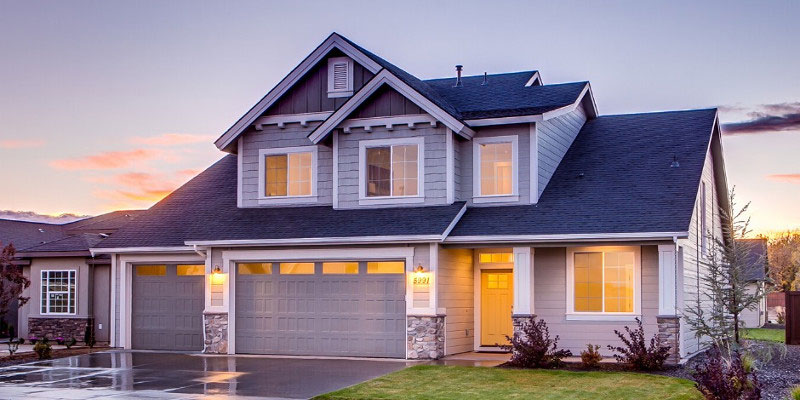 Here are a few more times when you'll want to hire a professional residential roofing company.
Roof cleaning: Your roof is only ever as good as you treat it. There's not much you can do to help your roof withstand the elements and bad storms any better other than providing the necessary repairs whenever damage occurs. However, you can prevent the shingles from being worn down by grime, water damage, nests, or more by scheduling regular cleaning. You can rely on us as your residential roofing company to take care of your roof cleaning as often as you need.
Roof inspections: Another time to rely on a residential roofing company is when you need a roof inspection. Such inspections can identify damage after a storm or prevent issues that might have called for larger repairs or even replacements under other circumstances. A roof inspection is yet another way to extend the lifespan of your roof.
Roof installation: While this is similar to the expectation of roof repairs and replacements, we can also help you with your roof installations. As your choice for a residential roofing company, we have the experience and tools to install any type of roof on any type of property.
We hope to be your top choice for a residential roofing company, and you can rely on us for any roofing services you may need. You can give us a call if you would like to learn more.