At Roofwise, we want to help you do what's best for your business, and a big part of that is helping you keep your facility in the best possible condition, starting with the roof. In order to keep your roof in good repair, we recommend getting regular commercial roofing inspections, which will catch potential problems early and allow you to avoid serious damage. In this article, we'll elaborate on exactly why commercial roof inspections are good for your business.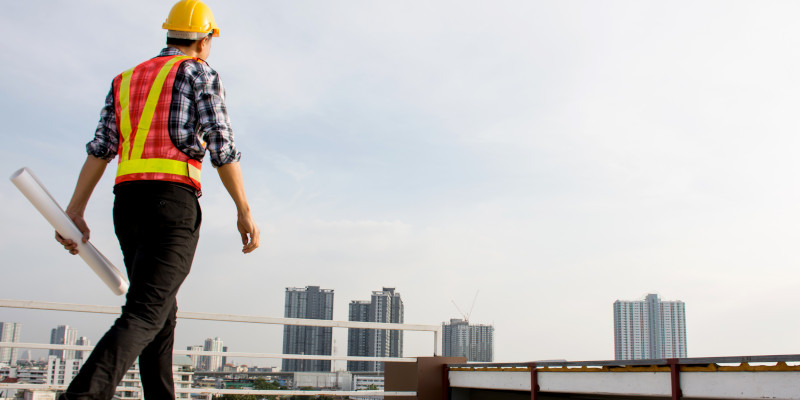 Identify Water Damage- One of the biggest threats to the overall integrity of your roof is water damage, which is typically hard to detect with the naked eye. In order to make sure that no hidden moisture problems are building up beneath your roof, we recommend scheduling an annual commercial roof inspection with our team. We have the right expertise and tools to detect any moisture issues early and implement the high-quality solutions you deserve.
Extend Your Roof's Lifespan- Building on the above point, because commercial roof inspections allow us to catch moisture and other problems in the early stages, getting regular inspections can significantly extend the lifespan of your roof. A new roof represents a significant investment, and our experts want to help you get the best value from that investment by making your roof last as long as possible.

Simplify the Insurance Process- Lastly, getting annual commercial roof inspections will greatly simplify the insurance claims process should your roof suffer any damage from storms or other disasters. You'll still need to have your roof inspected for damage, but having a recent inspection report to compare it to allows those involved to determine the exact extent of the damage and ensure that you get the assistance you need.