Our specialists can help you keep your replacement roof costs reasonable.
A roof is something that every property needs. Without a solid, functioning roof, you are subject to damages from the elements and, even more disconcerting, structural damages, too. There are many instances in which a roof replacement is required, but many people are rightly concerned about the replacement roof cost. Here at Roofwise, we strive to keep replacement roof costs reasonable, often coming in lower than other qualified roofers in the area. If you are worried about your roof and know that you need a replacement in the Raleigh, North Carolina area, we want to assist you.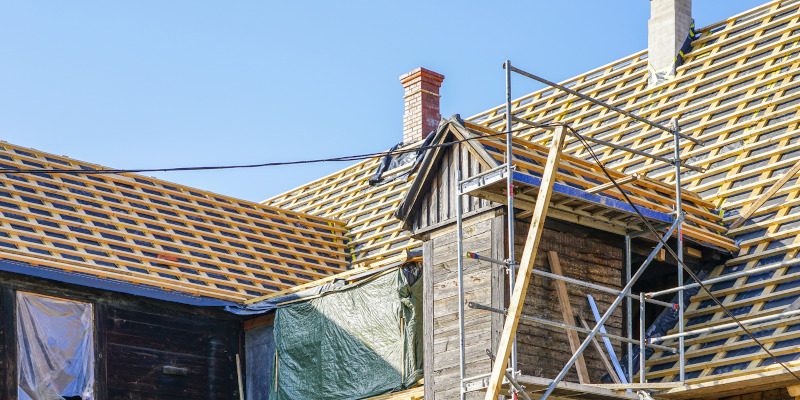 Our team is ready and able to assist you with many of your roof replacement needs. We work with a variety of roof replacements in different materials for residential properties. When you work with our seasoned experts in roofing, we are able to help you with your roofing replacement for asphalt shingle roofing. With our level of experience, we work as efficiently as possible, keeping the labor costs on your replacement roof cost reasonable.
If you have been looking at a replacement roof, our team would love to talk more with you. Keep your replacement cost reasonable when you work with our competent and highly skilled roofers! For a free quote on our services, give us a call today!