Our team offers a roofing contractor with skills, experience and the licensing you need!
Do you need a roofing contractor? Here at Roofwise, we want to be your roofing contractor of choice in the Raleigh, North Carolina area. Our team of expert roofers has been working on residential properties in the area for almost a decade, and we would love to bring our skills, efficiency and experience to your roof.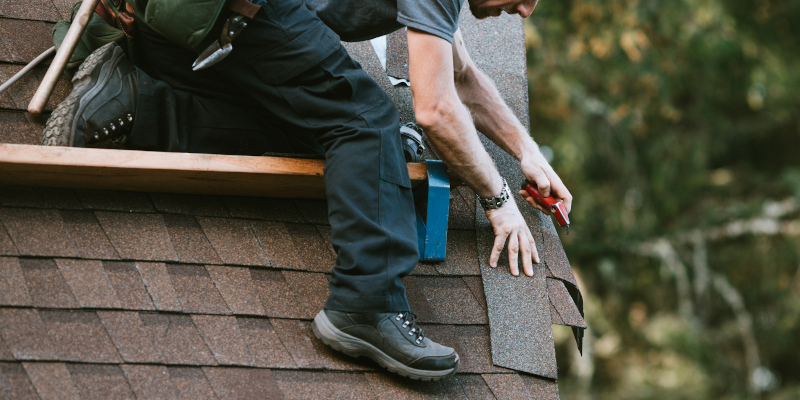 Because we have a high level of experience, you will be happy to see how quickly and efficiently we can complete your next roofing project. We work together as a team, always striving to provide our customers with a positive experience. Not only do we consistently finish projects in a timely fashion, but we also provide our customers with a great product at a great value. Our roofing projects provide better value than our competitors while also giving you the advantage of having a general contractor working on your roofing project.
As both general contractors and roofing contractors, we are able to complete your roofing project in spite of the scope or the expense. Our unlimited general contractor's license ensures that we can properly permit larger jobs, which occur often with heavily damaged roofing. Because of our licensure, you can count on us to keep the job moving forward in a legal fashion.
If you are looking for a roofing contractor, our team of professionals would love to assist you! Our roofing contractors are able to work with you in terms of replacement roofing, shingle roofing, and much more. Contact us today for a free quote to learn more.
---
Roofing Contractor in Apex, NC
Roofing Contractor in Cary, NC