Instead of attempting roof cleaning on your own, contact us to schedule a professional service.
When a building is constructed, part of the process involves installing roofing materials that protect the interior from rain, wind, and other harsh climate conditions. A functional roof can also prevent wildlife and pests from taking up residence within the space. Since the roof sits at the top of a structure, it tends to take the brunt of the abuse as the climate conditions shift. As rain and snow fall on the roof, the moisture can lead to issues like mold, mildew, and algae growth, while the wind can blow debris and contaminants onto the surface.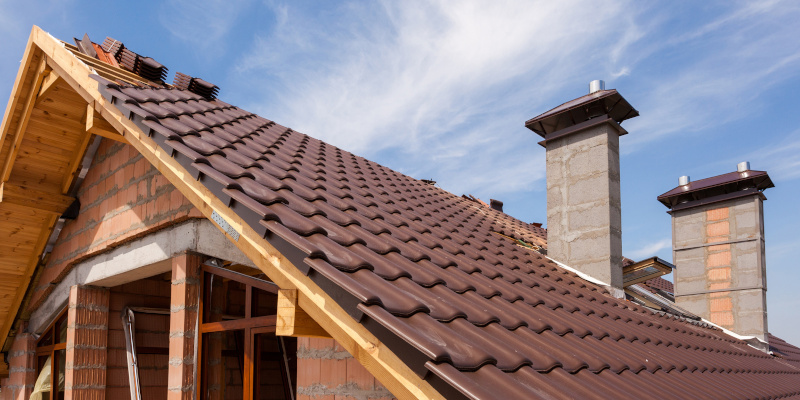 If these contaminants and stains are visible from the ground, a structure's overall appearance can be negatively affected. But in addition to the cosmetic concerns, a dirty roof can also cause more significant problems. The presence of certain contaminants can cause severe damage to the roofing materials, shortening their lifespan and causing them to fail. You could end up with moisture damage within your space as the result of algae or moss growth that isn't properly addressed. But cleaning these materials off your roof is nearly impossible, not to mention extremely dangerous.
Instead of attempting roof cleaning on your own, contact us at Roofwise to schedule a professional service at your Raleigh, North Carolina property. We have the tools and equipment needed to perform safe and effective roof cleaning on all types of materials. Our methods won't cause damage to your roof, but they will blast away even the toughest dirt and grime. For more information about roof cleaning, reach out to us today.
---