Keep your roof in top condition with our roof cleaning services.
The roof of a home is the first line of defense against outside elements and hazards like rain, snow, falling debris, pests, and animals. We depend on the roof to protect us, and we often forget that it requires upkeep and attention to function correctly throughout their predicted lifespan. Scheduling regular roof cleaning services is one of the best ways to ensure the longevity and functionality of your roof, as well as improve the overall aesthetic of your home.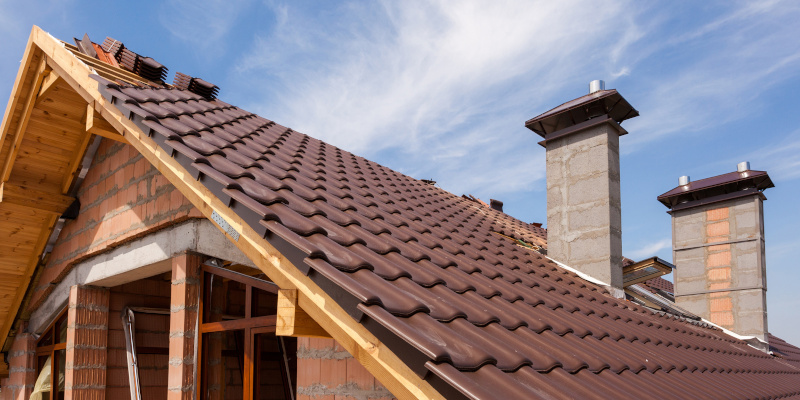 As a leading roofing company in Apex, North Carolina, our team at Roofwise understands the importance of regular roof cleaning to preserve the longevity and look of your roof. Our experienced technicians have all the proper equipment and training to safely and efficiently clean your roof without causing any damage. Our professional roof cleaning services can help keep your roof looking like new for years to come.
We understand that your roof is an important investment, which is why we are committed to helping you protect it. Our technicians have years of experience and are highly trained to address any roof cleaning issue, from removing stubborn moss or algae that may be causing moisture or other structural damage to removing stains that may be detracting from the look of your roof. By choosing us for your roof cleaning needs, you can rest easy knowing that your roof will receive the highest level of care.
Our team is committed to providing you with the highest level of customer service and ensuring that you are completely satisfied with the results of our work. Whether you need a one-time cleaning or regular maintenance, we are here to help. Get smart about your roof and contact us today to learn more about the difference professional roof cleaning can make for your home.
---