Our residential roofing experts are here to help you with your roof replacement needs.
At Roofwise, we know your home is important to you, and we want to help you take good care of it. One of the most important parts of any home is the roof, as it is your first line of defense against the elements. Our team is here to help you keep your roof in great condition. We have extensive experience in residential roofing, and you can count on us to take the best care of your home's roof.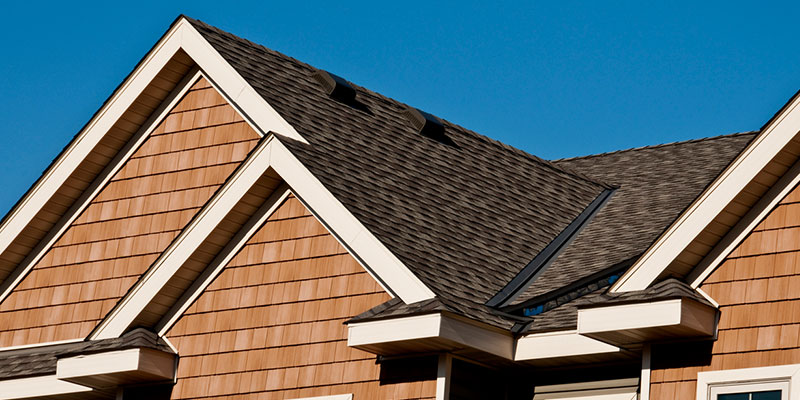 Whether you need us to inspect your roof or replace it altogether, you can turn to our team to get the effective assistance you are looking for. Our team has replaced countless residential roofs over the years, and we know how to get the job done right.
When you call our team for residential roofing replacement services, we will first prepare your property, taking steps to protect your landscaping from falling debris. Then, we'll remove your old shingles and check out the roof deck below. If necessary, we'll replace the waterproofing to ensure your roof is as protected as possible. Finally, we'll install the new shingles, making sure they create a seamless protective layer to keep your home safe from water damage.
Our team is proud to serve the community here in Cary, North Carolina, and we want to help you take good care of your home's roof. If you are looking for effective residential roofing services, just give us a call to get our experts on the job.
---
Residential Roofing in Raleigh, NC
Residential Roofing in Apex, NC
Similar Services We Offer: