If you need a roof replacement, you might be considering which shingles or roofing materials would be best for your home. The most common, and one of the best, options is asphalt shingle roofing.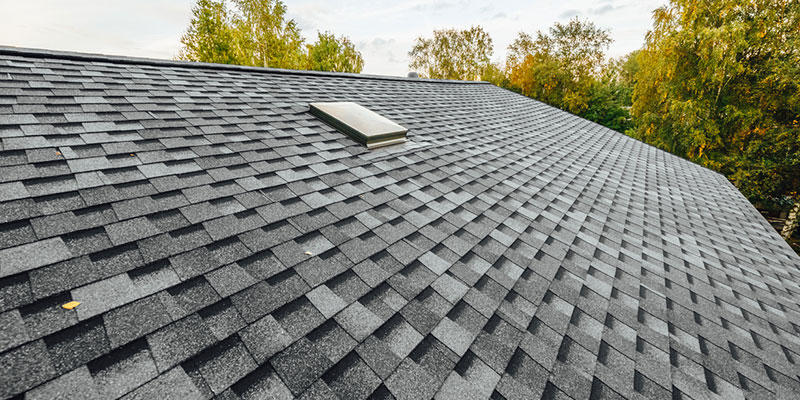 If you choose this roofing material for your home, here are a few things you'll want to consider for your asphalt shingle roofing before your roof replacement.
Design: One of the benefits of asphalt shingle roofing is the wide variety of styles and colors you have to choose from. This also means that you will have to take the time to choose the best possible design for you and your home. You might take the architectural design and color of your home into consideration when choosing the color and style of your new shingles to make sure they match.
Budget: Another great benefit of asphalt shingle roofing is its affordability. Choosing this option means you're less likely to have to stress about any tight budget limits you have set for yourself and enjoy the quality roofing material that will come with your choice.
The roof replacement company: You will also want to consider the company you choose to install your new asphalt shingle roofing. Choosing a less-than-stellar company could leave you with a low-quality roof. Instead, you will want to choose a roofing company, like us at Roofwise, who can ensure a new roof that will be just as high quality as your high-quality roofing materials.
Asphalt shingle roofing will always be a good choice for your home for numerous reasons. You can give us a call if you would like to learn more.