Residential roofing is the most protective component of homes, and as such, it is essential to take excellent care of it and make sure any roof work you need is performed by well-trained professionals who deliver high-quality results. It may be tempting to try your hand at a DIY job, but hiring professional residential roofing contractors will ensure everything is done to a high standard, therefore securing your home and keeping your family safe.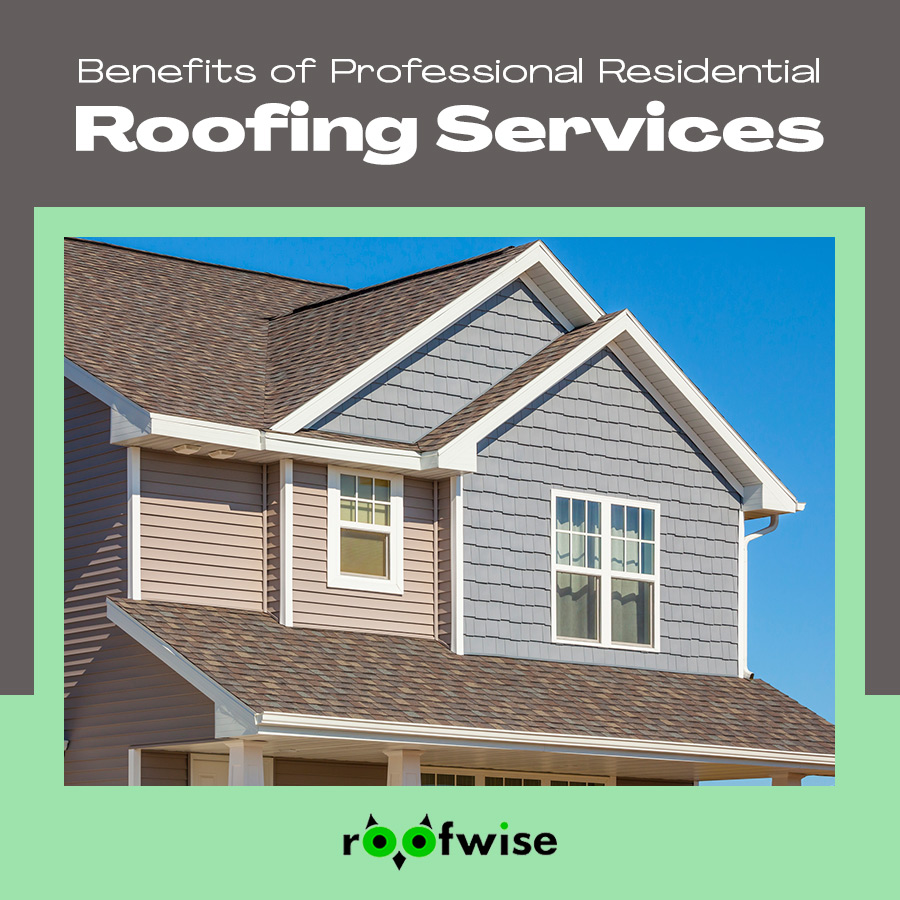 There are many benefits of hiring residential roofing contractors. Some of those benefits include:
Ensuring safety for the duration of the job, especially compared to attempting any roofing work yourself
Completing the project in a timely, efficient manner
Taking care to ensure proper inspection and installation of all roofing materials
Getting a labor and materials warranty through your contractor and manufacturer
Receiving high-quality work from trained professionals who have the experience and expertise to take excellent care of your home
At Roofwise, we offer professional residential roofing services in the Raleigh, North Carolina area. As a GAF Master Elite roofing contractor, we deliver exceptional work with the customer-centric service you deserve. We value open and honest communication and promote transparency throughout our entire process. Our team is committed to installing the best products for your home in a superior fashion and exceeding the expectations you have for your roofing project. If you are looking for quality, expertise, professionalism, and the best value, look no further.
We are also a Certified Green Roofer, which means we recycle asphalt shingles whenever possible at a local asphalt plant. So, in addition to receiving exceptional customer service and superior work, you are putting your old building materials back into circulation rather than having that waste end up in a landfill. Our team also takes extra measures to protect your landscaping and areas around your home while we work. Give us a call today to discuss your residential roofing needs and schedule with our expert team.