Selecting a residential roofing company to service your home can be a daunting prospect. However, there are many tips that can help when you are in need of these services. There are generally many choices when you are in need of roofing services, but not all are equal. Choosing a residential roofing company that focuses primarily on roofing needs is an excellent choice. A team that specializes in one type of work hones their skills on a daily basis and knows exactly what they are doing.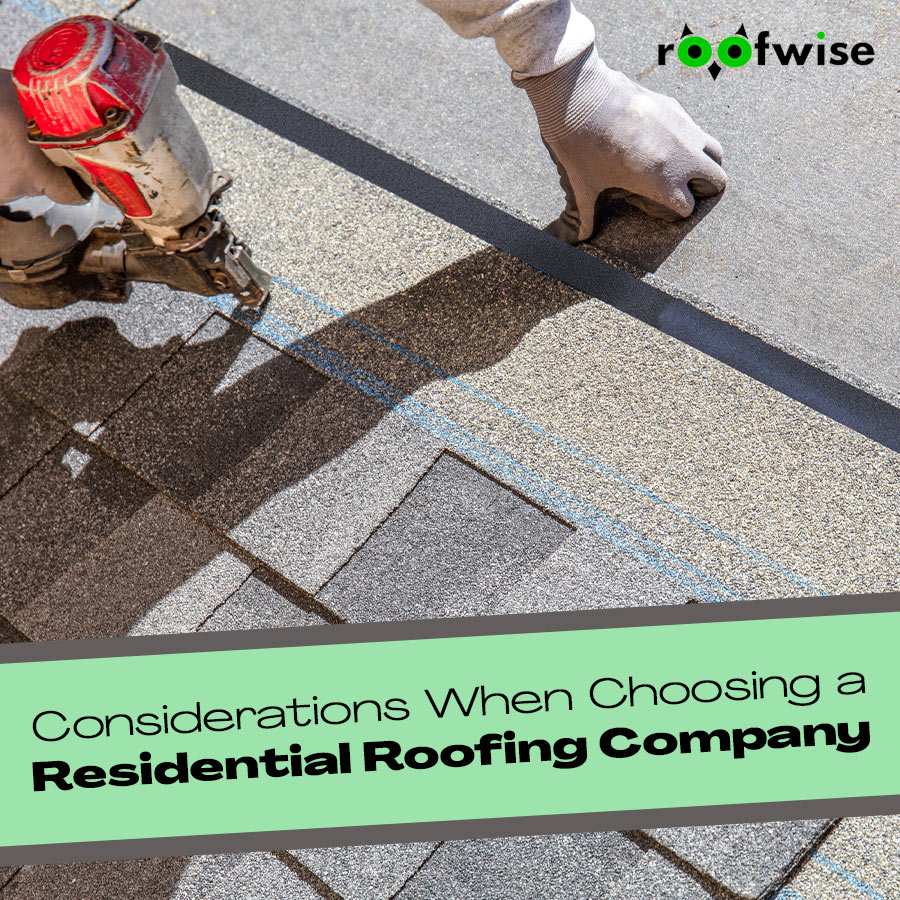 Some great tips when searching for a residential roofing company that will serve all of your needs are:
Look for a company that holds a license in your state. In most states, roofers aren't required to hold general contractor licenses, but those that do are able to work on a larger scale and have received more in-depth training.
Seek out a company that is fully insured. Having a generous insurance policy protects you and lets you know that your home, safety, and the job are taken seriously.
Look for a residential roofing company that promotes their quality work. Using high-quality products and delivering exceptional results will make for a better, longer-lasting roof for your home.
Inquire about warranties offered on both labor and materials. Some roofing contractors work hard to receive additional certifications that not only exhibit their dedication to excellence, but also afford them the opportunity to offer better warranties than others.
Read client reviews. People who are happy with the work they receive are likely to provide glowing reviews.
At Roofwise, we are a residential roofing company serving homes in the Raleigh, North Carolina area. We are a superior choice for all of your roofing needs. We are a GAF Master Elite roofing contractor, a designation awarded to fewer than 2% of all roofing contractors nationwide. Because of our elite certification status, we are able to offer the Golden Pledge Warranty, a 25-year warranty on installation backed by GAF.
Every member of our team is committed to providing exceptional customer service and delivering the highest-quality work. We use the best products and install them with superior methods, including debris management efforts to protect your home and landscaping. We are also a Certified Green Roofer, so you can feel confident in our efforts to minimize waste with your roofing work.
If you are looking for a superior residential roofing company, look no further. We are an excellent choice for all of your roofing needs, and we'll work to exceed your expectations while providing customer-centric service and clear communication. Give us a call today to discuss your needs and schedule with our expert team.