Roof replacement can be a daunting task that is best left to the professionals. As DIY projects become more popular and the availability of information swells due to websites and videos, it has become tempting for some to tackle jobs such as roof replacement without professional help. Because the roof is such a vitally important part of the home, it pays to hire an experienced contractor in the long run. Mistakes may not only lead to a risk of water intrusion and mold, but could also pose a structural risk that may lead to injuries to the occupants in the home. No one wants to put their family at risk unnecessarily.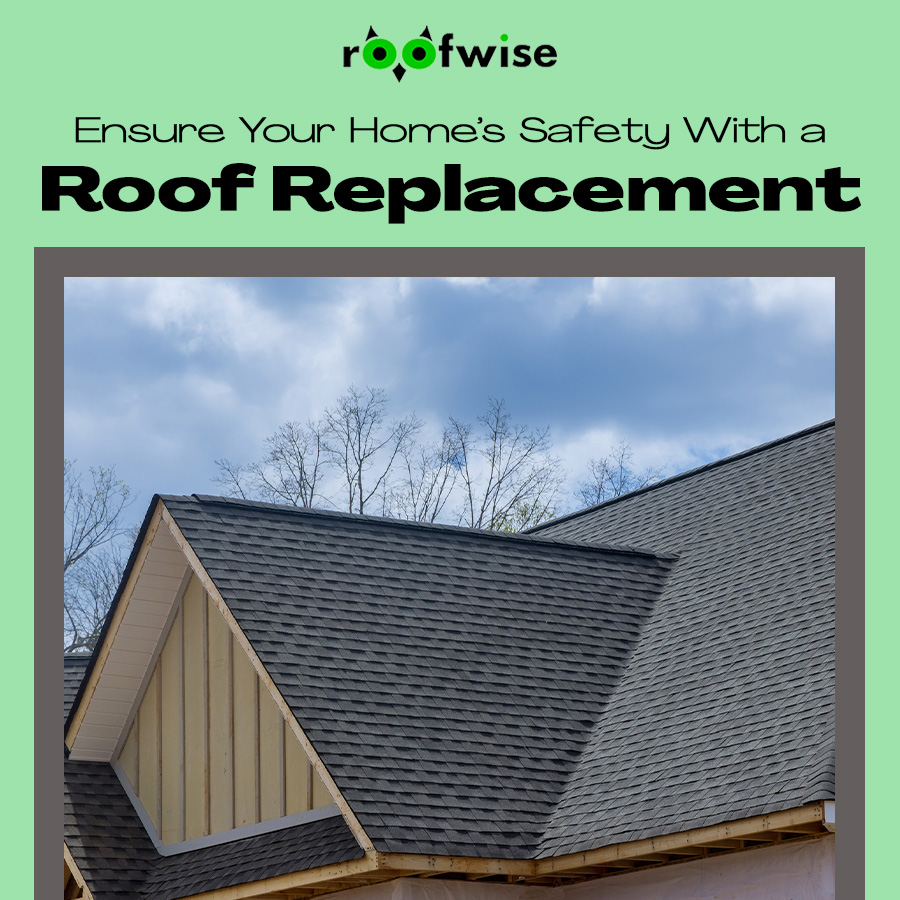 The benefits of hiring roofing professionals for your roof replacement project are numerous and include:
Roofing experts are familiar with building codes, ensuring your roof will be installed within regulations and, more importantly, safe for your family.
You will avoid the physical risk of injury associated with potentially dangerous jobs like roofing, where even a slight loss of balance can lead to a disaster.
You will know what the cost of the project will be and how it will fit the budget since the contractor can make an accurate estimate based on their assessment.
Being aware of the timeframe of the project brings peace of mind that it will be completed in a timely fashion.
You will be confident that you will end up with the high-quality results hiring an expert yields.
You'll receive high-quality materials that the contractor knows perform best, based on their experience and expertise.
You'll qualify for warranties on both labor and materials that ensure your investment is secure.
At Roofwise, we provide superior roof replacement services for homes in the Raleigh, North Carolina area. Our main focuses are constant improvement and customer satisfaction, and our efforts are evident in our customer testimonials. We strive for exceptionalism, from start to cleanup, and communicate openly and honestly with our clients. Additionally, our debris management implementation will protect your home and landscaping.
Being a GAF Master Elite roofing contractor allows us to provide the best warranties in the roofing business and puts us in the top two percent of contractors nationwide. If you are in need of a roof replacement, give us a call today so we can get the ball rolling on your project!