Getting a new roof is an exciting investment! If you have a roof replacement scheduled, you're probably looking forward to how your new roof will look and not having to do repairs on an aging roof anymore. To make sure your roof replacement project goes smoothly, we have a few suggestions for preparing your home.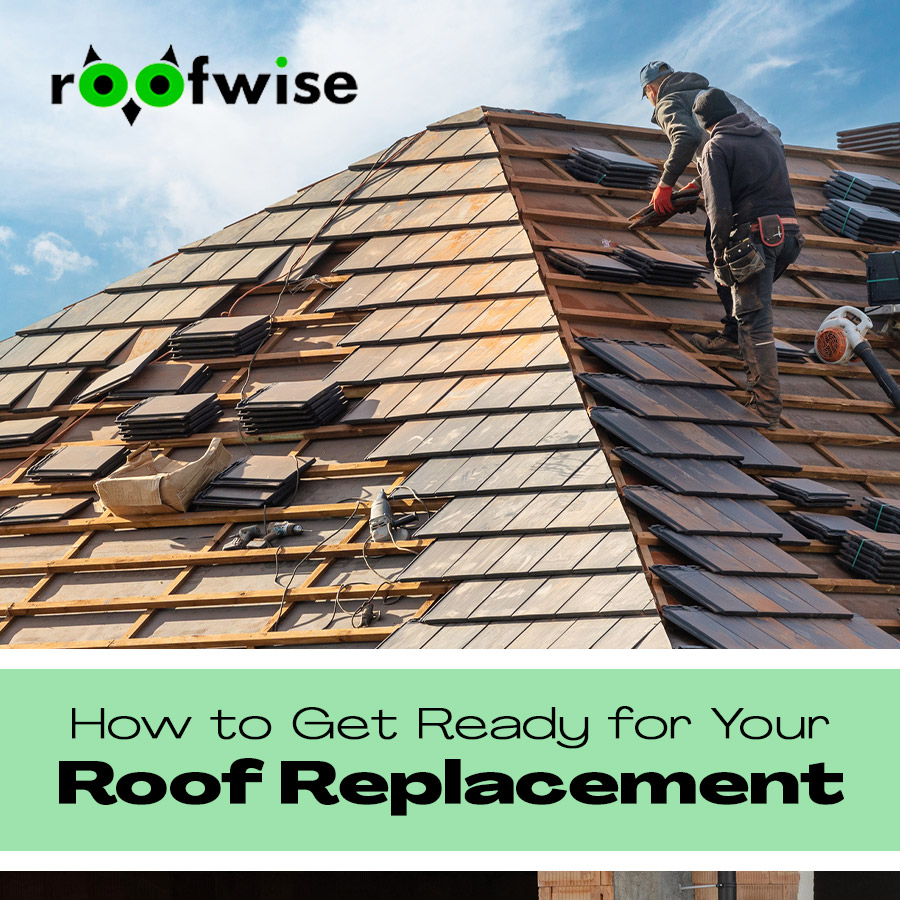 •  Do you store any valuable items in your attic? If so, put them in a new location prior to your roof replacement. During the replacement process, our roofers will likely kick up a lot of dust that could harm fragile items.
•  On the upper floors of your home, take down any large wall hangings and pictures before your roof replacement. This will prevent them from crashing down and breaking as we work on your roof.
•  Putting a new roof on your home can be a noisy project. If you work from home or have young children, consider staying with a friend or family member for the day while our roofers work.
•  If you have vehicles in your driveway, park them on the street and make sure there aren't any bikes or yard equipment cluttering this space.
•  Plan on mowing your grass the day before the roof replacement process. This will make it easier to find leftover debris from the project when our crews clean up your yard.