Replacing your residential roofing isn't something you do very often, and depending on how long you've owned your home, you may not have had a roof replaced before. For this reason, you want your new residential roofing to last once the install is done.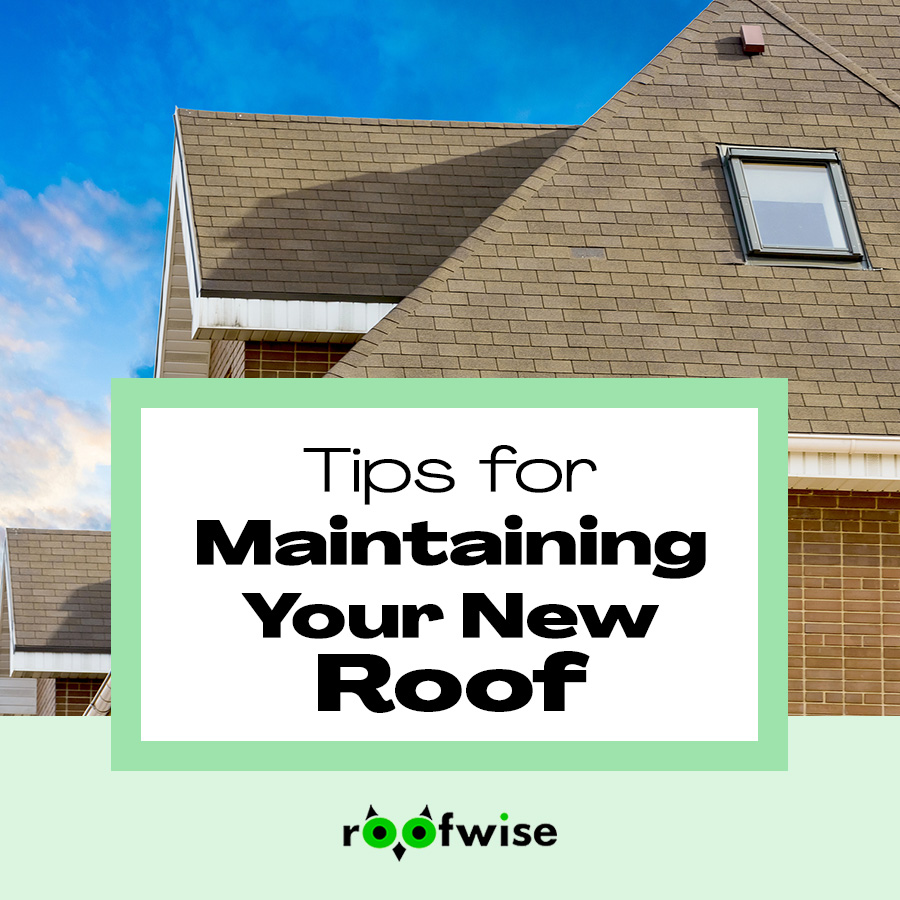 Here are some of our top tips for taking better care for your new residential roofing:
One of the best things you can do for your roof is to keep your gutters clean. All that buildup and debris can clog your gutter system, making it harder for rainwater to leave your roof during a major storm.
If you have large trees near your roof, keep the branches trimmed back at least several feet. Not only will this prevent these branches from scratching up and damaging your roofline, but doing this can also prevent excess debris from getting into your gutters.
It's natural for your shingles to crack or for a few shingles to go missing every so often. Do a visual inspection of your roof every once in a while to locate these shingles and get them replaced.
While checking on your roof from the outside can tell you a lot about it, what's going on inside can also give you insight into your roof's condition. If you notice there are leaks in your attic or ceiling, have a professional check your roof right away.