Asphalt shingle roofing is the most popular roofing material nationwide. Since the roof on your home is arguably the most important component of your physical space, it is crucial to use a trusted roofing material that will stand the test of time and provide protection for your home.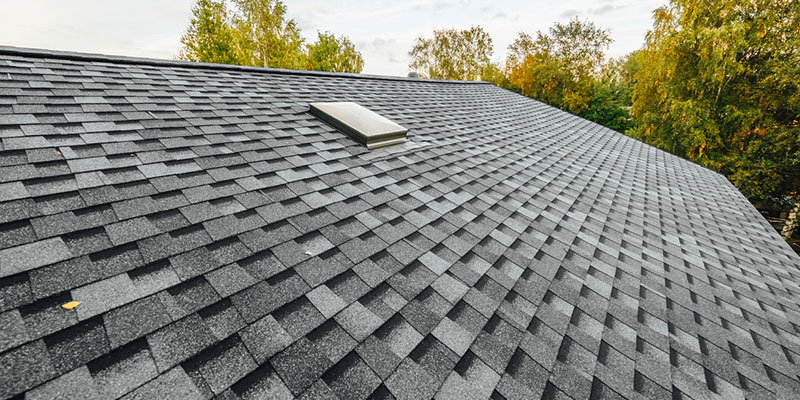 There are numerous benefits of asphalt shingle roofing, including:
Being versatile in where they can be used, from a steep-sloped roof to a more traditional pitch
Having a wide range of design options, colors, and shapes to customize your home to your personal design aesthetic
Being a high-quality, cost-effective roofing option that performs well
Offering higher energy efficiency for your home
Promoting an eco-conscious lifestyle, as asphalt shingle roofing is recyclable
Being known for long-lasting quality, as evidenced by the widespread usage of asphalt shingles
At Roofwise, we offer asphalt shingle roofing for homes in the Raleigh, North Carolina area. Our team is dedicated to excellence, not only in our choice of high-quality materials, but also in super workmanship and delivering exceptional results. We are a GAF Master Elite roofing contractor, a designation awarded to fewer than 2% of roofers nationwide. Because of this advanced certification, we are able to offer the Golden Pledge Warranty, a 25-year warranty on installation that is backed by GAF. We are also a Certified Green Roofer and recycle asphalt shingles at the local asphalt plant, reducing the environmental impact of getting a new roof.

Our team strives to provide exceptional customer-centric service, and we strive to not only meet, but exceed your expectations with stunning results and open, clear communication throughout the process. If you are looking for superior roofing services and want the best for your home, reach out to us. Our professional team values quality and brings our expertise to every home we serve. Give us a call today to discuss asphalt shingle roofing and how we can bring our expertise to protect your home.