When you drive around the neighborhood, all the roofs probably don't look the same, but there's a good chance that they're all using the same type of roofing material: asphalt shingles. Here's what you need to know about asphalt shingle roofing.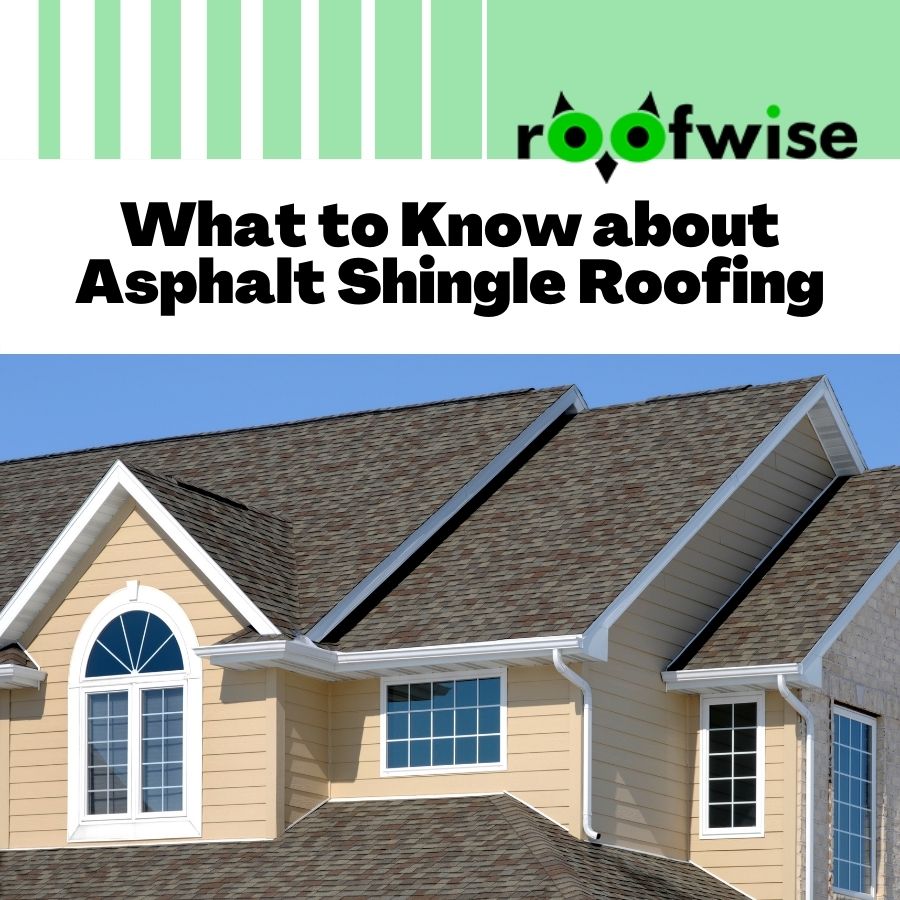 Among the most popular roofing material: According to a study done by Home Innovation Research Labs, 70% of the roofing materials used for new and replacement roofs in 2018 were asphalt shingles. This isn't just because it was the most available material either.
The most affordable option: Asphalt shingle roofing is one of the most affordable roofing options you can find. This is because it's easy to install and easily available to most roofers, but the low cost will never mean that it's low in quality.
One of the most reliable options: When it comes to roofing materials, you have lots of options with varying lifespans and durability, but not all of them are quite as reliably durable as asphalt shingle roofing. Asphalt shingles are resistant to wind, weather, and even fire. That's almost guaranteed protection for your roof and home against all the elements it could possibly face. You can also typically expect your asphalt roofing to last up to 15-20 years before you have to worry about another roof replacement.
Lots of variety available: The last thing about asphalt shingle roofing, and the reason why not all the roofs in your neighborhood look the same, is because there's a lot of variety available. With asphalt shingles, you can choose from different cuts, styles, types, and colors to find what best fits your home and preferences.
When it comes to replacing your roof, you want to get the best possible materials out there, so you can trust that your roof will be okay for the next 20 years or so. That's why we like to recommend asphalt shingle roofing. If you'd like to learn more about this roofing material or your other roofing options, give us a call today at Roofwise.