As with anything, your roof was not built to last forever. Unfortunately, your roof will naturally deteriorate with old age over time, or it could face severe damage from storms or strong winds. When your roof is beyond repairs, you will need to get it replaced, so you can enjoy the protection a quality roof offers your home.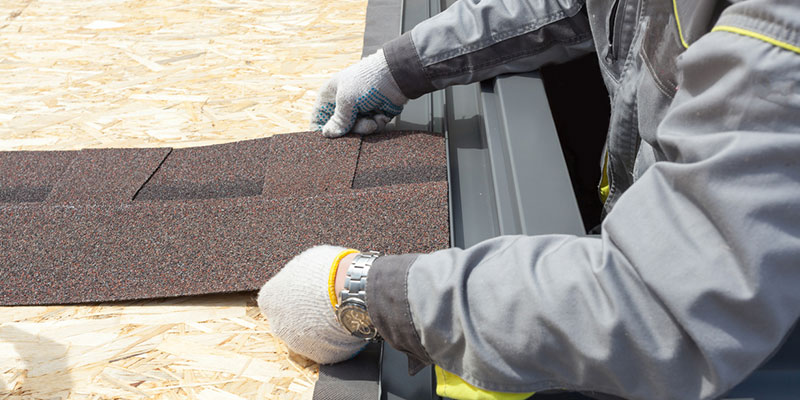 When the time comes, you can rely on us at Roofwise for your roof replacement. Here are a few reasons why.
Good for your roof: The main reason why you should choose our roof replacement services is that we can ensure quality work, materials, and results for your roof. We are always professional and thorough with our work to provide only the best for your replacement.
Good for your property: With many roofing companies, you might expect to find your plants covered with a thin tarp that won't actually protect them from falling nails and roofing materials. We have developed a superior roof replacement method that includes the use of an Equipter that will truly keep your plants and property safe from any fallen debris.
GAF Master Elite Contractor: We are a GAF Master Elite Contractor, which means we are among an elite 2% of contractors in the country. As such, we can offer GAF warranties beyond our own warranties, and we offer top-quality work with any roof replacement or other roofing services we provide.
You can count on us to provide quality roof replacements with quality materials that will fit your preferences and needs. Give us a call at your convenience if you would like to learn more.