Our roofing company is unlike any other!
Most homeowners in the Apex, North Carolina area have not had to look for a quality residential roofing company before. However, it's important to know of one you can trust, especially if you suddenly need a roof repair. That's why we'd like you to get to know us here at Roofwise. We provide the highest quality roofing services possible, and we do it at the best value.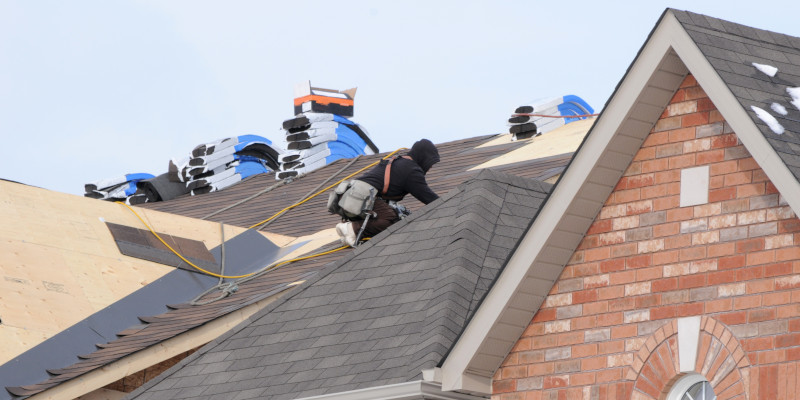 Here are some reasons you can trust us as your go-to residential roofing company:
We are qualified. We have a GAF Master Elite Certification, which is the highest certification a roofing company can acquire. We've worked hard to prove our worth and trustworthiness, and we invite you to find out why!
We care about your home. When dealing with roof repair, many roofing companies will place a flimsy tarp over your plants and then drop debris down onto them. We know this doesn't protect your garden, and it can be a pain to clean up, so we use a unique system involving a machine called an equipter. This machine will work around your garden, secure all the debris in an isolated location, and get rid of it quickly, all in a way no other roofing company can.
We also care about the environment. Roofing is a messy business, but we've also worked hard to get Green Contractor certification, meaning we recycle whatever we can. We won't just dump your old roof pieces on the side of the road – we take the debris where it needs to go to be disposed of properly.
We believe in value. Not only are we the best value option, but we also offer warranties that you won't find elsewhere.
Hopefully you aren't in need of a roof repair anytime soon, but if you are, give us a call. We are the best residential roofing company you'll find in Apex, and we want to help you!
---