When you need a roofer you can trust to provide excellent roof replacement services, just give us a call.
In our experience here at Roofwise, roof projects of any kind are best left to experienced roofers like those on our team. There are a few reasons for this. One reason to hire a roofer rather than attempt to work on your roof yourself is that working at a height is inherently risky, so we encourage you to leave this work to our technicians, who are trained to do it safely. Another reason is experienced roofers can get the job done faster than you could manage on your own. A third reason to hire our roofers is we have years of experience in the industry, so we know how to tackle a wide range of roofing projects and deliver the outstanding results you deserve.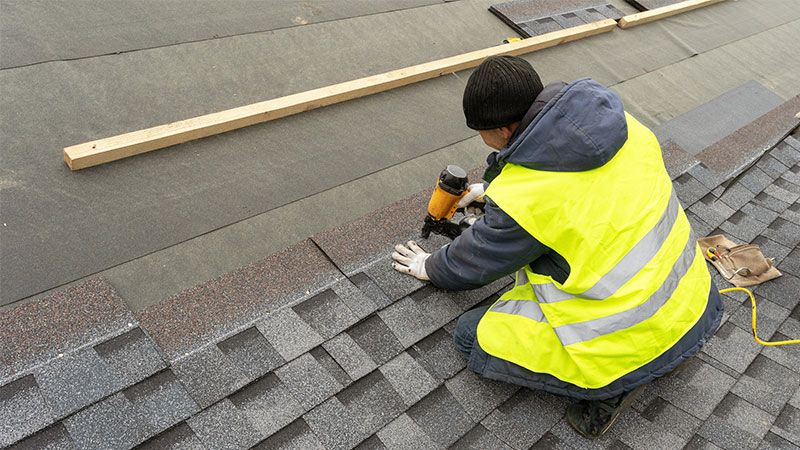 The roofers on our team have worked extensively on residential roofing projects. We focus on roof replacements, so we encourage you to give us a call when your roof nears the end of its lifespan. You can count on our experts to take care of every step in the roof replacement process, from preparing your site to removing the old roof to installing the new one in its place. We'll even handle the cleanup at the very end.
We are proud to serve the community in Apex, North Carolina, and we want to help you keep your roof in great shape. If you are looking for a roofer you can count on to deliver outstanding results, just give us a call.
---