Work with a roofing contractor you can count on.
You understand that replacing your roof is not a job you can complete yourself, as it's a complex and time-consuming process only trained professionals should handle. But if you want to inspect or clean your roof, you may be tempted to attempt these kinds of tasks on your own after watching a handful of DIY tutorials. However, we here at Roofwise strongly recommend leaving all your roofing needs to a professional roofing contractor instead. No matter how simple a roofing task may seem, it's best not to take any risks by doing it yourself.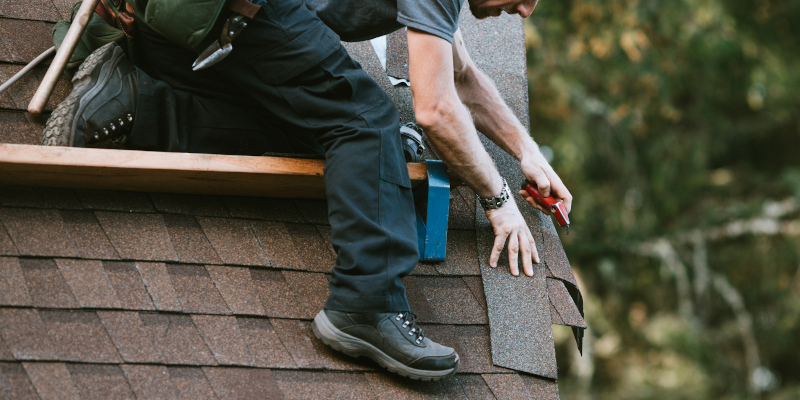 There are countless reasons why you shouldn't attempt a roofing project on your own. First, you'll be putting your safety at risk, as you'll have to be up on the roof with unfamiliar tools and materials that you might not have worked with before. Second, your roofing materials will only work well if they're precisely and expertly installed. Poor installation means your new roof may start leaking, so you'll have to call a roofing contractor anyway to try to fix the problem. On the other hand, if you contact a trustworthy roofing contractor from the start, you'll have a new roof installed efficiently, and it'll be covered under a warranty in case something does go wrong.
If you're not sure where to turn for high-quality roofing services in the Cary, North Carolina area, we encourage you to reach out to our team. As a GAF Master Elite Contractor, we're firmly committed to doing exceptional work. We pride ourselves on our eco-friendly practices, clear and direct communication, and superior products on every project we tackle. To learn more about our services or offers, simply call us today.
---
Roofing Contractor in Raleigh, NC
Roofing Contractor in Apex, NC
Similar Services We Offer: