If you think that it might be time to replace your roof or suspect some damage has been done that might require repairs, you should schedule a roof inspection. That way, you aren't spending more money than necessary on unneeded replacements or repairs.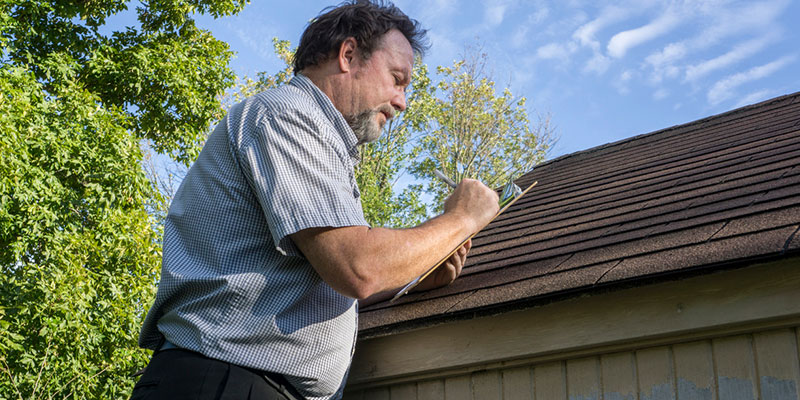 Here is what you can expect from roof inspections when you work with us at Roofwise.
Thorough inspection: The main reason for roof inspections is to determine the extent of any damage to your roof and whether you might need repairs or a replacement. To make sure we give you the most accurate information and recommendations for your roof, we are always sure to be very thorough with our inspections. We will check every shingle and even the underlayment.
Complete transparency: We value and respect our customers, so we will give you complete honesty and transparency during our inspections. We will not hide any details or provide inaccurate information or recommendations just to get more money from you in the long run. We are very honest and open about what we find on your roof during our inspection, so you can make the best decision for moving forward.
Clear communication: You can also expect clear communication through every step of the roof inspections we provide. We will happily offer any explanations you may need to understand our process or findings.
We work hard to be very professional and reliable during our roof inspections and are happy to help you decide whether you may need any repairs or replacements to get the most out of your roof. You can give us a call if you would like to learn more.